Who We Are
Foothill Technology Solutions is an International Software development company with Offices in the USA and Palestine. We provide an array of advanced development and consulting services with the highest standards, along with an in-house engineering function added as a direct expansion to our clients' team.

FTS has always been dedicated to deliver the most advanced technology solutions, guaranteed to meet the needs of the clients. We have achieved many successes and developed core projects throughout the years with a diverse range of clients, fostering local talent and creating career opportunities in Palestine, in service of both Palestine and the global market.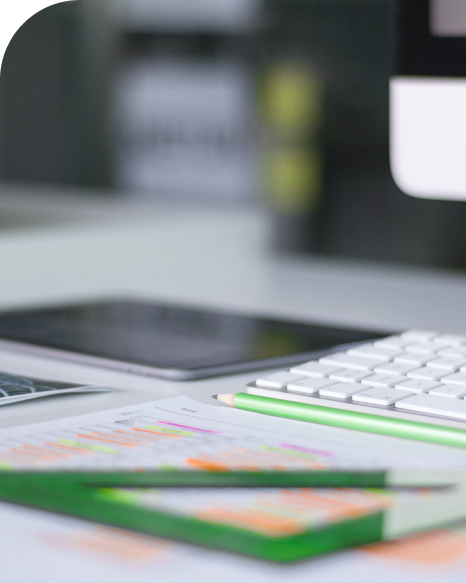 Meet the Team
Ramsey Kandah
Founder/Managing Director
Faisal Alfaddaghi
Co-Founder/Lead Developer
Abdullah Ahmad
Managing Consultant/Junior Partner
Randa Zraik
Technical Team Lead/Junior Partner
Our Mission
To develop our region and our local talent through programs/initiatives – such as internships, mentorship programs, workshops, and part-time employment - that support Palestinian universities and startups by fostering local talent and create career opportunities in Palestine, in service of both Palestine and the global market.
Core Values
We're committed to our employees the same way our employees are committed to us. This is reflected in our core values of providing employment equality, excellent working conditions, stock options and the right career path for our employees to develop and grow.
Engagement Model
Our dedicated engineers serve clients worldwide, delivering innovative solutions to improve performance. We are dedicated to helping the client allocate the right resources to each project, and making sure milestones are met throughout our journey together.
Experience
We've been delivering the most up-to-date development solutions for clients worldwide, for nearly a decade. We have been successful in building a scalable business through ingrown talent. We achieve this by providing fresh graduates with the tech background intensive 4 months training program before we kickoff a team.